5 convenient Phoneix-area locations
We Are Your Arizona Colorectal Surgeons
Patient-Centric Approach
Our philosophy is guided by providing care that is respectful of, and responsive to, individual patient preference, needs. And values and ensuring that patient values guide all clinical decisions.
Highly qualified and experienced surgeon
Our surgeons are fellowship trained at colon and rectal surgery from nationally renowned Universities. They are also board-certified general surgeons, and they are experts at minimal invasive and robotic surgery.
World class treatment
With highly trained surgeons using cutting edge technology and compassionate care, we are committed to provide you world class treatment for colon and rectal disease.
At the Center for Colorectal Disease of Arizona, we are committed to provide best care of colon and rectal disease. Our group of colorectal specialists serve the Phoenix area, providing expert care with patients suffering from colon and rectal concerns such as rectal bleeds, hemorrhoids, colon and rectal cancer, diverticulitis, inflammatory bowel disease, and other rectal problems.
What Our Patients Are Saying
KTAZ (Telemundo) – Cancer Awareness Month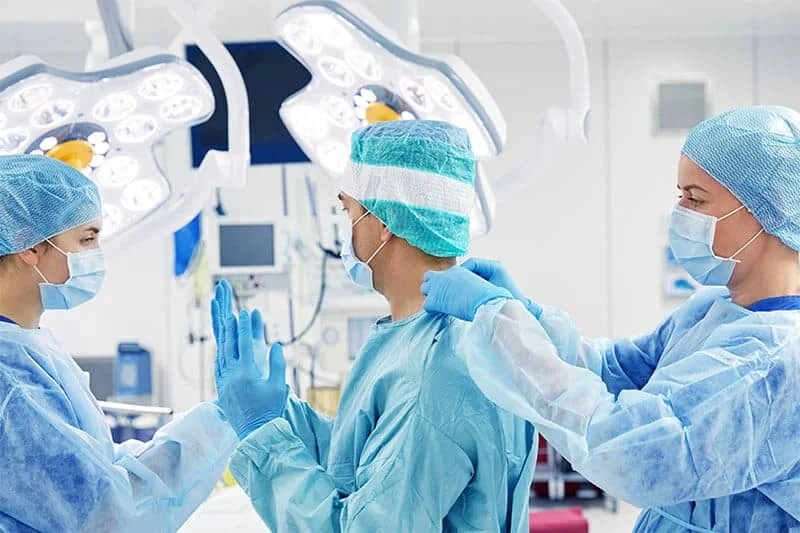 Colorectal cancer is the third commonly diagnosed cancer in men and women combined in the U.S.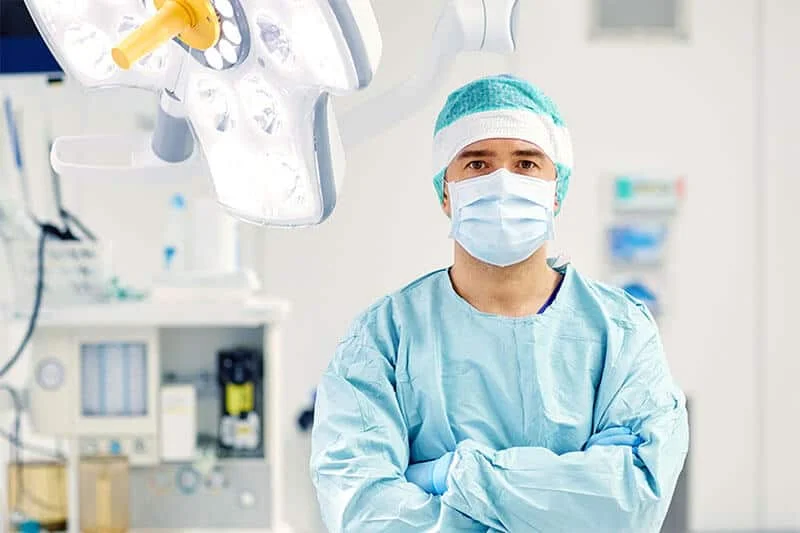 The ACS recommends that people at average risk* of colorectal cancer start regular screening at age 45.
Colorectal cancer is the second leading cause of cancer death in men and women combined in U.S.
5 Convenient Phoneix-area Locations and Saturday Hours
We are here to help our patients every step of the way, give us a call today!
Surprise/Sun City
West Office
Address
18715 N Reems Rd STE 140, Surprise, AZ 85374
Address
13555 W McDowell Rd #204, Goodyear, AZ 85395
Address
525 South Watson Road, Suite 205, Buckeye, AZ, 85326
Address
9150 W Indian School Road, Suite 107, Phoenix, AZ 85037
Address
13943 N 91st Ave Building H Suite 101, Peoria, AZ 85381