Your Premier Colon And Rectal Doctor In Goodyear, AZ
Are you searching for a trusted colon and rectal doctor in Goodyear, AZ? Look no further than the Center for Colorectal Disease of Arizona. As experts in this specialized medical field, our colon and rectal surgeon team is dedicated to providing you with the highest standard of care.
Comprehensive Colorectal Care by Expert Doctors
At the Center for Colorectal Disease of Arizona, we are more than just colorectal doctors. As your health partners, we are dedicated to guiding you on your path to improved colorectal health. Our team of skilled surgeons utilizes cutting-edge techniques, such as colorectal robotic surgery, to ensure precise and minimally invasive procedures that result in faster recovery times. Rest assured that we are committed to providing you with the best care possible.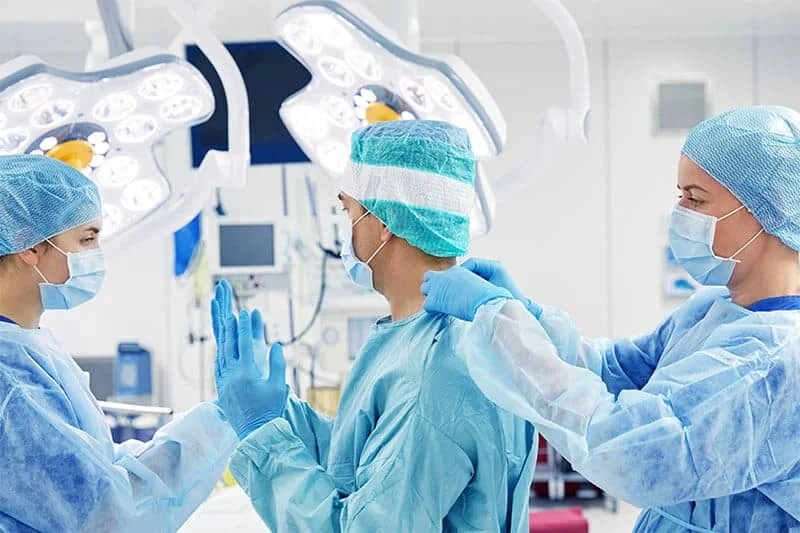 Customized Therapies for Diverse Colorectal Conditions
At our facility, we acknowledge the individuality of each patient's needs. That is why we provide a diverse array of treatment options to cater to your specific condition. Whether you require fecal incontinence treatment or hemorrhoids treatment, our experienced team possesses the expertise to offer effective solutions. Rest assured, we prioritize your well-being and aim to deliver tailored care for optimal outcomes.
In addition, our expert
colonoscopy surgeon
is here to make your screening process as comfortable and stress-free as possible. Regular colonoscopies are crucial in the early detection of colorectal cancer, offering the best chance for successful treatment.
The Center for Colorectal Disease of Arizona is the premier destination for comprehensive colorectal care. We cordially invite you to experience the transformative power of personalized and professional care on your health journey. Contact us today to schedule an appointment.